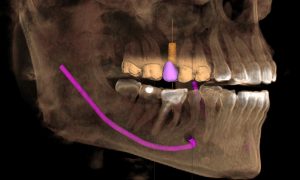 Dental implants are the tooth replacement option that functions most like your natural teeth. They are made of a small titanium post that is placed in the jawbone where you have lost teeth. The titanium bonds with your jawbone, similar to the way your natural tooth root does. Then the dental implants are topped with an attractive and functional dental crown.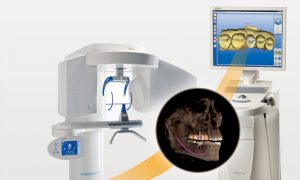 Benefits of CT Dental Scan for Dental Implant Surgery
Dental implant technologies can make a big difference in the comfort and speed of your dental implant procedure as well as the quality of your results. When choosing an implant dentist, make sure you ask what technologies your dentist employs.
Gallileos Scan is a powerful imaging technology that creates a 3D computer model of your bone structure. We can use this model to precisely plan your dental implant surgery before we begin. It's almost like having the first part of your surgery performed on the computer.
CT Dental Scan takes the place of exploratory dental surgery. It allows us to find the ideal placement for your dental implants without guesswork and without additional cutting. It allows us to get your dental surgery right the first time, so there's no need for multiple procedures.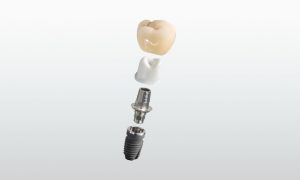 Benefits of Integrated Implant placement
Shorter dental implant surgery
More precise dental implant placement
Lower risk of complications
Generally no need for stitches
Quicker healing
Less Discomfort